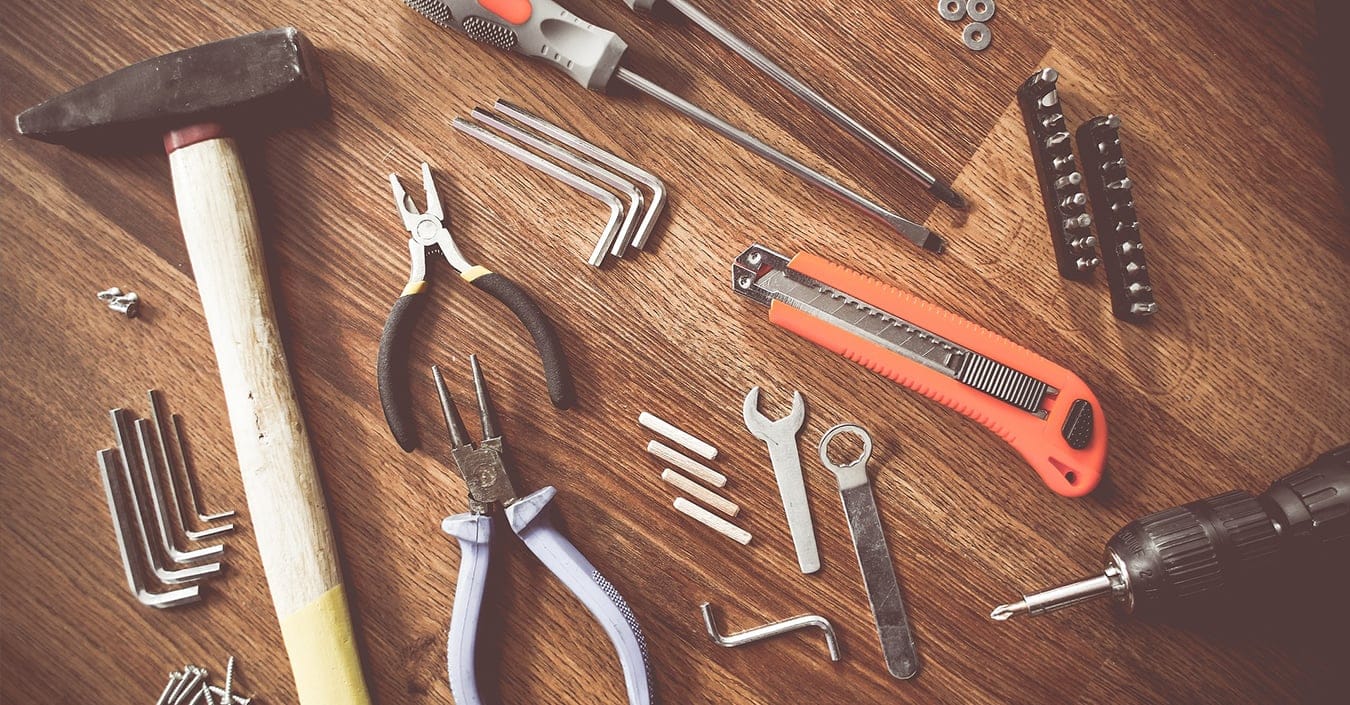 A guide to keep your skis and snowboards in good shape
We all know how important it is to prepare the ski gear for winter. However, this is still often overlooked. Your boards haven't seen daylight in months; so it's time to venture down to the basement and get your gear in shape for the season. Even if you were too busy this summer watching movies on repeat or getting that glorious tan, there is still some time to get your gear ready to glide over the snow before winter.
Inspect

I am pretty sure that your boots, as well as your boards, are filled with cobwebs (or worse). For safety considerations and to extend the life-cycle of your gears, examine them to detect any possible cracks. Over time, they are prone to surface cracking due to the constant force and change of rotation axis. In fact, although surface-breaking cracks can occur anywhere, they are typically found in the dedendum, addendum and fillet of gear teeth. Your boots are your most important piece of ski gear. Examine the soles of the boots while checking for excessive wear at the heel and toe which can alter the interface with the binding. A faulty binding can cause serious injury.
Long story short: don't forget to regularly inspect your gears!

Repair

A few layers of wax to provide some protection to your boards are not enough. Your equipment deserves a spa treatment, so take it to your local shop for a full tune.
Ski binding
Checking your ski bindings will save your knees and legs if you fall. At the shop the specialists will check if the release settings are adjusted with regards to your height, weight, skiing ability, age and boot sole length. Teenagers and specially kids grow quickly in height. We will therefore recommend you taking your skis to the shop for a readjustment to ensure an accurate release settings.
Snowboard binding
Ideallyyou should remove the bindings off in the end of the winter season and screw them back on when you are ready to use it again. Loose the screws and tighten them up again before next use of snowboard to insure that they have not seized up and are working properly. If you haven't done this - don't worry, but keep it in mind for the next time!
Ski/Snowboard base & edges
Your base could have dried out over the summer. Check for any white furry patches. In addition, your edges might not be in a good condition either. If you are not sure if your skis/snowboard are sharp, smooth, and clean for the winter, we recommend you to take them to an expert to examine if they have built up a little rust over the summer.
Boots & Accessories
Excessive wear can have an impact on the way your boot interfaces with the binding. Since you don't want to ruin a day of skiing, take your boots to the local shop to remove the liner and inspect it for wear and tear. Lastly, there are some people who prefer not to wash skiing & snowboarding clothing because " it will become less waterproof". Our comment: firstly, you should avoid sitting next to these people on the car:) Secondly, there are special products that treat snow clothing gently, leaving the same new finish every time you wash them. It is true, however, that dirt can clog the pores the breathability and waterproofing. It is important to keep your clothes clean. Check the pockets for expired lip balm, half eaten apple (or other surprises). Wash all clothing in cold water and on the delicate cycle. Don't forget to inspect your helmet and goggles to ensure they are in safe working order!
Don't forget yourself
Now that your gear is in top shape, all that's left to ride the slopes is you. For more on that check out our previous post here.
Sources:
Kulkea
,
Outside Online