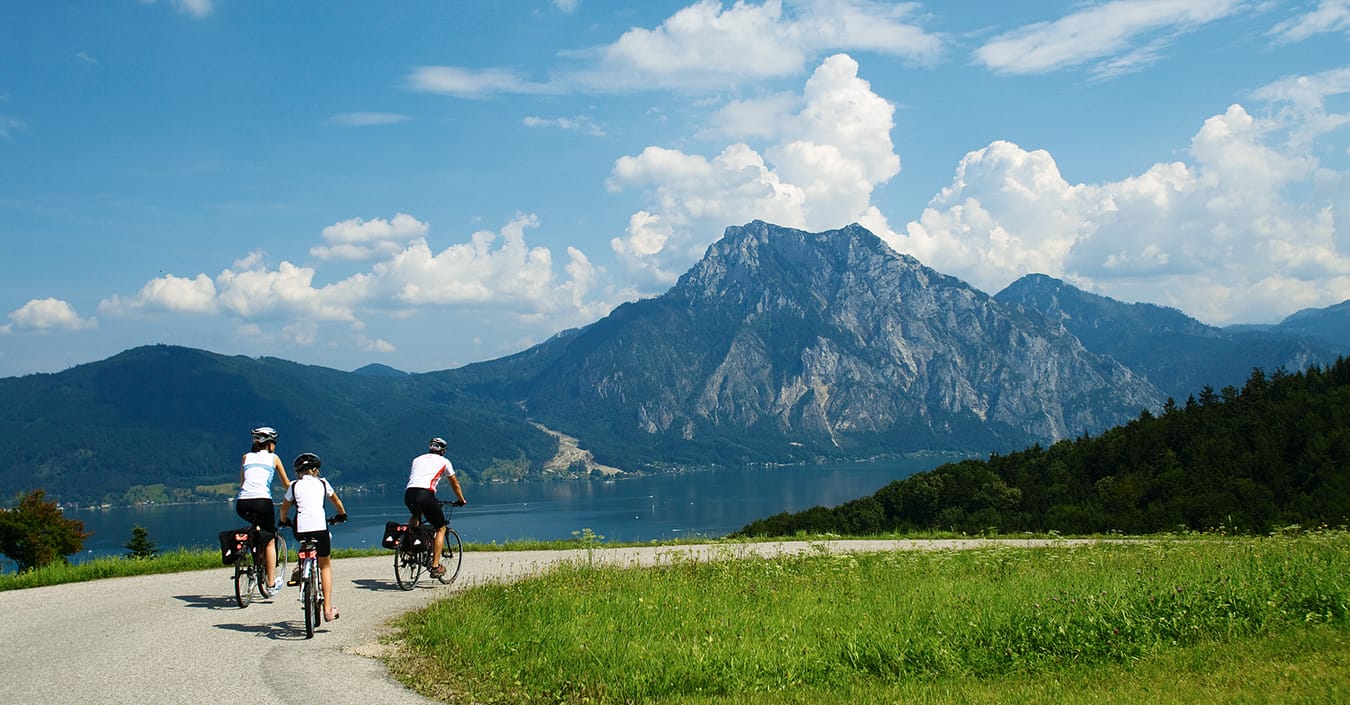 3 tips to help you get ready for the slopes
We've all been there. You make your reservations, book your vacation, obsessively read about the snow conditions waiting for you, buy some new gear and can't wait to try it out and then, after a few days down the slopes you notice you forgot to take care of one last thing.
Yourself.
Hopefully this means just taking it easy the next few days, but one serious strain can ruin your time in the mountains very quickly. To help you avoid losing your precious time in the snow we've prepared a few simple tips that should help you stay in shape and be ready to ride all day long.
Think ahead

There's no magical set of exercises, stretches or workouts that will get you ready in a moment's notice. To be blunt if you're not in shape, you're not in shape and you can't expect miracles. Staying healthy all year around should be a goal for all of us and it doesn't have to be a daunting task. Start simple: walk or take the bike to work rather than a car or public transport. Choose stairs over escalators or even elevators. Next, incorporate in some kind of workout into your lifestyle. Ideally something that gets your heart pumping, stretches your muscles and works on your balance, for example a bit of yoga and a 20 minute jog - the key here is endurance. On the same note eating healthy is also essential. We won't pretend to be your doctor or dietician, but we're sure that you have some idea of whether you're eating too many french fries than you should be.

Summer sports

Whether it's in the mountains, in the city or on the beach, there's plenty of activities to choose from that are fun, keep you fit and can help you be ready for the winter. One of the most easily accessible sports is cross-country running. Compared to a sidewalk or treadmill, forest trails help you learn to plan ahead and concentrate on your footing, preparing you for uneven paths and tricky slopes. Obstacles like branches, rocks or fallen trees make you more agile and help with coordination and balance.
If the great outdoors are a bit too far away, then inline skating can be a great option for city-dwellers. Not only is it a great form of exercise, it also mimics movements you make while skiing, helping you train your muscle memory for turns down the slope, particularly if you skate downhill.
If you're looking for more of a challenge and building up some strength, mountain biking might be up your alley. Climbing uphill strengthens your muscles, preparing you for long, steep rides.
If you're near the coastline, water sports like surfing, waterskiing or wake-boarding offer a great opportunity to have some fun, and train the similar movements that you make in snowboarding and skiing.

Take it easy

As with all things moderation is essential. That doesn't mean that you should avoid exercise, however make sure you're not pushing yourself too far and that you focus on your whole body. Skiers and snowboarders in particular should pay attention to their knees and backs, which can often become sore from repeated abuse. A good counterbalance would be any kind of cycling, swimming or a massage, all putting less strain on the problematic areas while keeping you fit.
Summer has just begun, so there's plenty of time for you to get back into shape, enjoy the sunshine and get ready for any slope you set your sights on. We're looking forward to the upcoming winter season, and can't wait to see how well all of you do in the 2018/2019 HEAD iSKI Trophy!
Sources:
Kulkea
,
SKI Magazine
,
Piste to Powder