- cm
135 m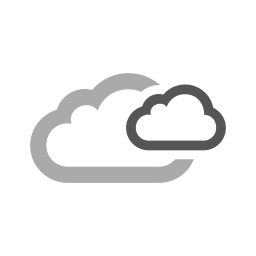 13°C
no info
We can offer you 19 km total trail lenght. This divided on 23 runs. To transport you to our to mountains there are 12 lifts, two of them topmodern 6-seeters. Last´winter we opened a brand new Ski Lodge. With all this, Romme Alpin, a top modern facility, is an excellent selection for your ski trip.

Livecams

Romme Alpin Ski Lodge

Vy mot Våffelstugan

Vy över nybörjarområdet

Vy mot Solklinten Express.

Weather & precipitation

Panorama map