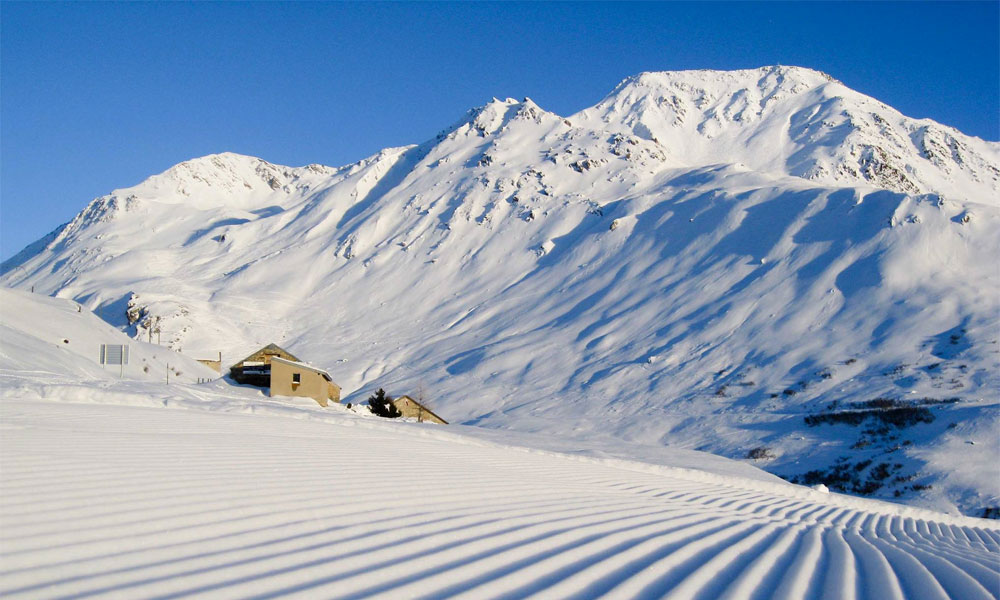 Andermatt - Gemsstock
1444 - 2963 m
 11/28/2020 - 4/25/2021


- cm
2390 m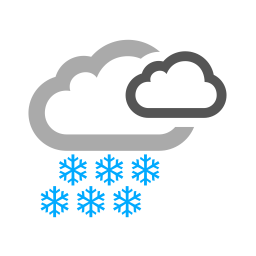 0°C
1441 m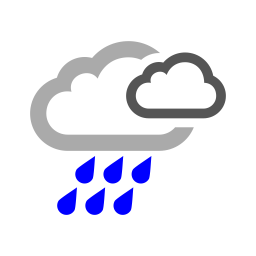 4°C
Level 3
Andermatt, Hospental and Realp, are located in the heart of the Gotthard holiday region. They offer a variety of sports, excursions and recreational opportunities, for everyone. In the middle of this breathtaking Alpine scenery, you will easily escape the busy daily life, begin to relax and have a good time.

Livecams

Schneehüenerstock

Cuolm

Gütsch - Andermatt

Sedrun, Blick auf Skigebiet Sedrun-Oberalp

Talstation Gemsstock

Relalp

Oberalppass, Sedrun

Andermatt - Blick auf Rossbodenstock 2835 m. ü. M.

Gurschen, Blick in Richtung Gemsstock / Lutersee

Gurschen

Bäzberg, Andermatt

Sedrun, Blick von Surrein in Richtung Disentis

Sedrun, Blick in Richtung Sedrun

Rueras, Blick vom Restaurant Sudada in Richtung Sedrun

Weather & precipitation

Interactive skimap