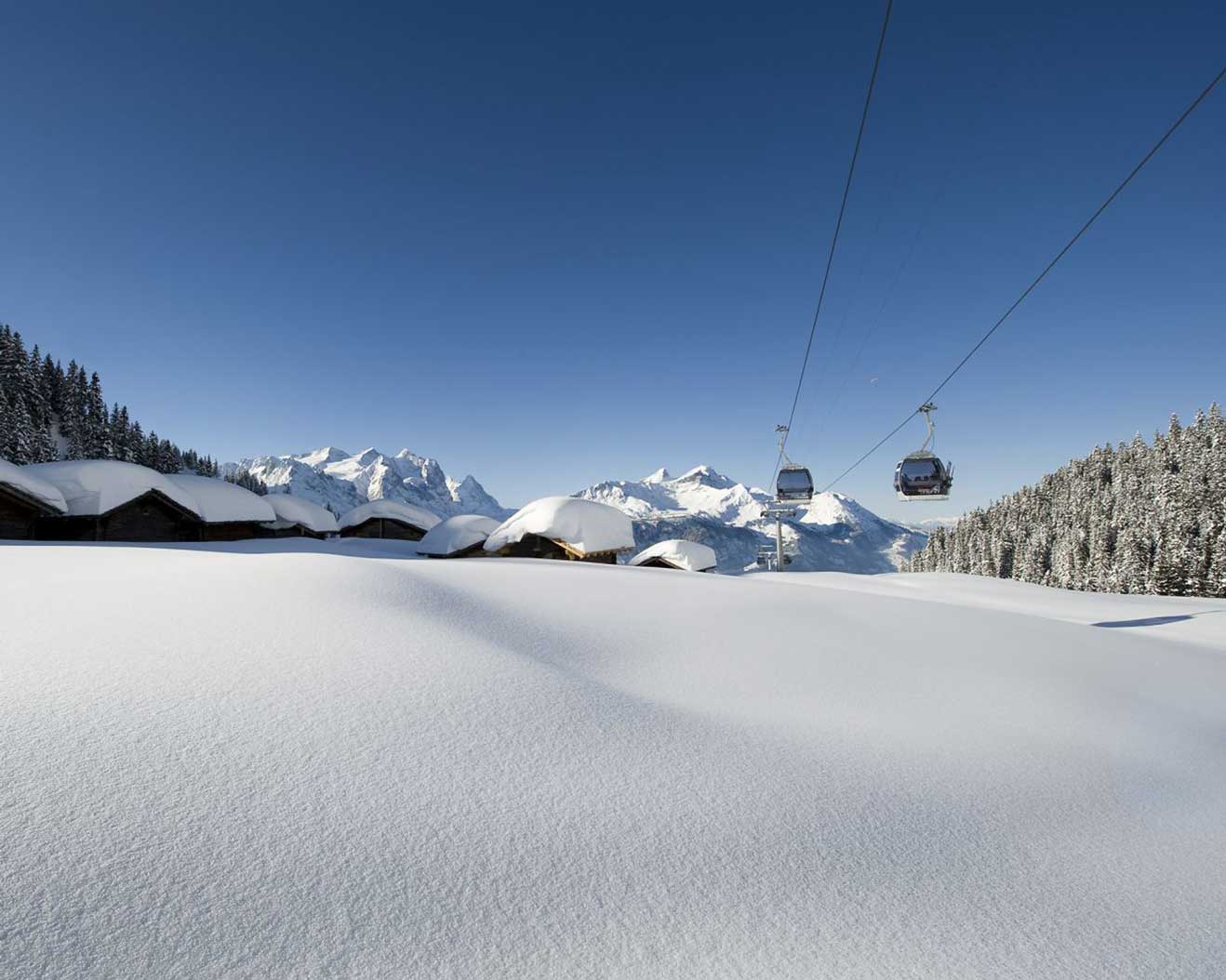 Meiringen-Hasliberg
1175 - 2433 m
 12/18/2021 - 4/3/2022
08:00 - 17:00

35-115cm
2433 m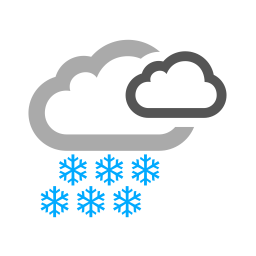 -8°C
1175 m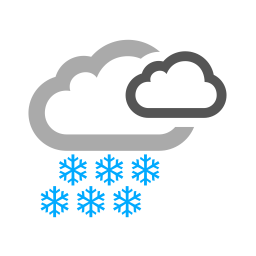 0°C
Level 3
The sunny skiing area of Meiringen-Hasliberg with its snow safe ski slopes from Käserstatt-Hochsträss and Mägisalp-Planplatten, has made a name for itself internationally over the past few years! 16 lifts, including the modern 6-person gondola from Wasserwendi to Käserstatt and the two new 8-person gondolas from Hasliberg Reuti to Planplatten service the ski area offering 60 km of prepared slopes up to 2433 m above sea level. Moreover, 25 km of winter hiking trails, the huge kids playground and learning area "Skihäsliland" and of course the Hasliberg Ski Racing Centre promise eventful days on the Hasliberg.

Livecams

Roundshot Mägisalp

Käserstatt 1.840 m ü. M.

Skirennzentrum / Tschuggi 1.884 m ü. M.

Skihäsliland Bidmi 1.423 m ü. M.

Alpen tower 2.250 m ü. M.

Weather & precipitation

Panorama map