Our mission
A message from the Founders:
Fans of skiing forever, by creating iSKI in 2009, our ambition was to create an innovative digital skiing experience where skiers from the whole world could express themselves around the same passion of winter sports. Because just like any other passion, we believe that skiing brings people together. To do so, we wanted to provide our users with an enjoyable and intuitive service allowing them to organise properly their ski day or holidays at the mountain and make the best out of it! Ultimately, the iSKI Trophy was for us a way to put in competition skiers (but in fact bring them together) from the whole world in a virtual race without starting line. We couldn't have done it without the help of our partnered ski resorts whom we are working with hand in hand to offer the best possible mobile-app for skiers.
Create a worldwide community of powder lovers
Bring the skiing community together around a virtual competition
Enable skiers to follow their activity, set goals and go beyond it
Provide the skiers with live-information about their resort
Help the skiers to find the best après-ski
Offers the ski-resorts actors a new channel of contact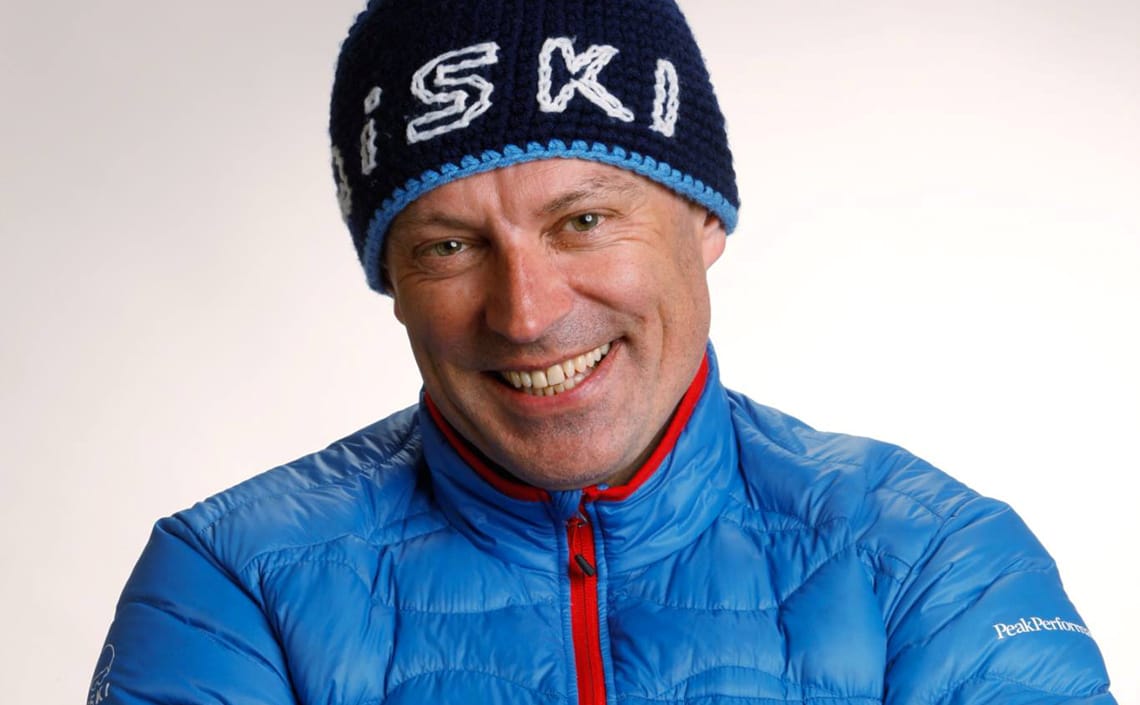 Christian Vonach, Co-Founder of iSKI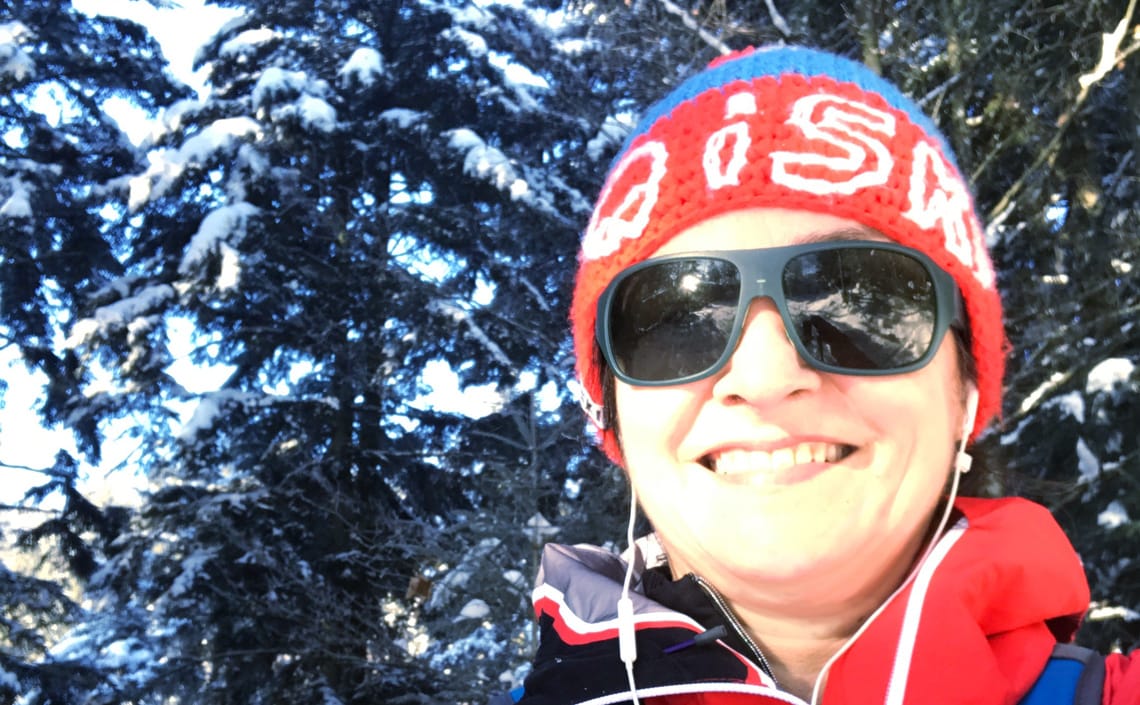 Claudia Zitt, Co-Founder of iSKI
Real-Time Information
At a glance, get access to the Ski-map of the domain with live status of the lifts and slopes, Weather forecasts, snow depth and quality, avalanche report...
Live Cameras
Get a sense of the skiing conditions while checking the live cameras situated at the top of the slopes.
Lodge Finder and Booking System
Book your stay among the selected choice of accomodations.
Purchase Skipasses and Reserve Ski Rental Equipment
Locate the closest shop and book your selection via the app.
New!!!
You can now add iSKI and your favorite resort to your widget to have access to the information at a glance.
Live GPS Tracker
Activate the GPS Tracker and follow your activity on the slopes. Works also with offline mode.
Snapshot – Keep Track & Memories
Feed on your tracks with the awesome pictures you took during the day. You can also share them with the community.
Worldwide Trophy - Gamification
Participate to an international virtual race with thousands other participants from the whole world, gather PINS for your achievements and try to win amazing prices!
Buddy Radar
Locate your friends on a map, join them for a ride and compare your statistics with each other.
Ski Journal and Statistics
Consult your performance of the day (distance, speed, altitude...), compare it with your previous activity and with your friends, set your goals and go beyond your limits!
Points of Interests and Après-Ski Recommendations
Locate the different options around for après-ski and enjoy! After the emotion, get a potion!
Share Your Performance with the Community
Locate the closest shop and book your selection via the app.